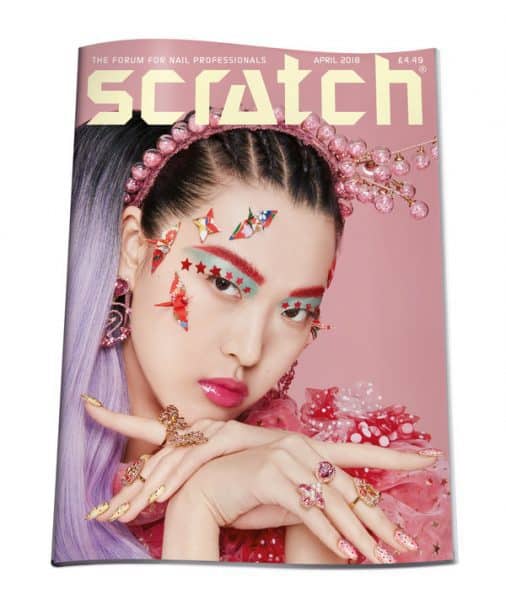 Direct Debit
Sign up to manageable direct debit payments and receive the printed copy of Scratch monthly through your post box. Home delivery included.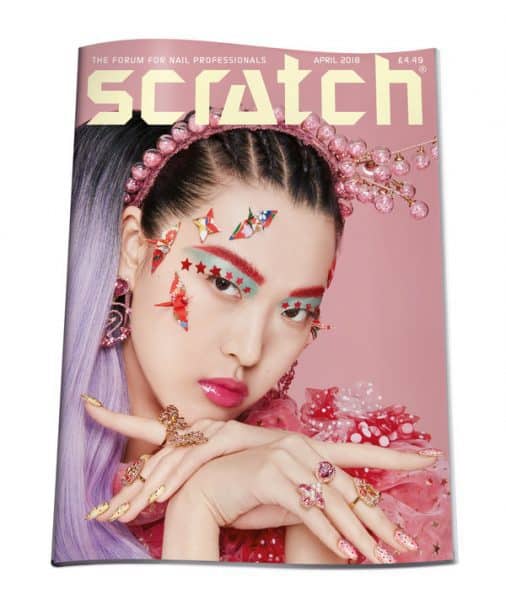 Inc free digital sub RRP £9.99
Receive 12 issues of Scratch magazine through your post box each month for a one off payment. Home delivery included.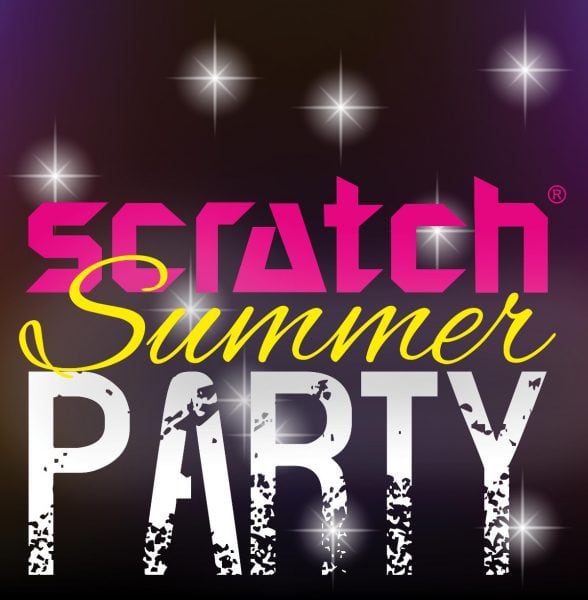 Scratch Summer Party Ticket (ft. The Scratch Stars Awards) from £50 + VAT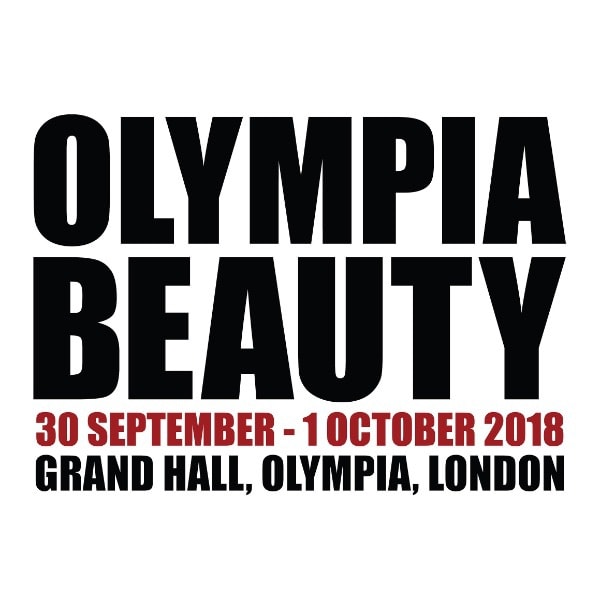 Register for your FREE ticket to autumn's biggest trade beauty event.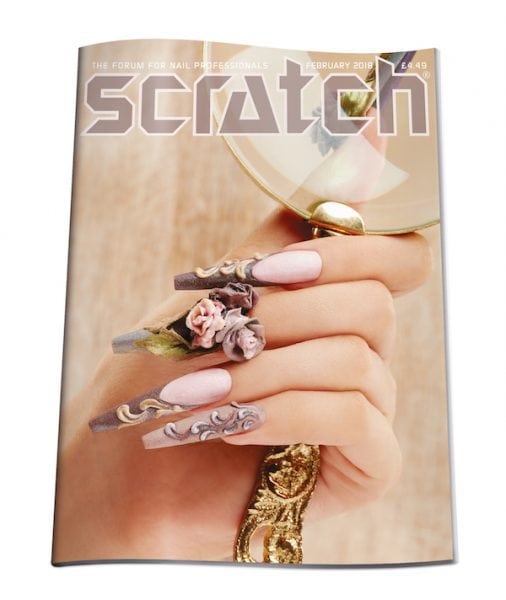 Key features:
Bridal Nail Styles & Products
Salon Software & Apps
Valentine's Products & Designs