Top tips for the perfect bridal tan
By Shelley Henderson | 01 March 2018 | Blog, Business, Expert Advice, Feature
Kissed by Mii tanning expert Shelley Henderson reveals how to entice the entire bridal party to tan.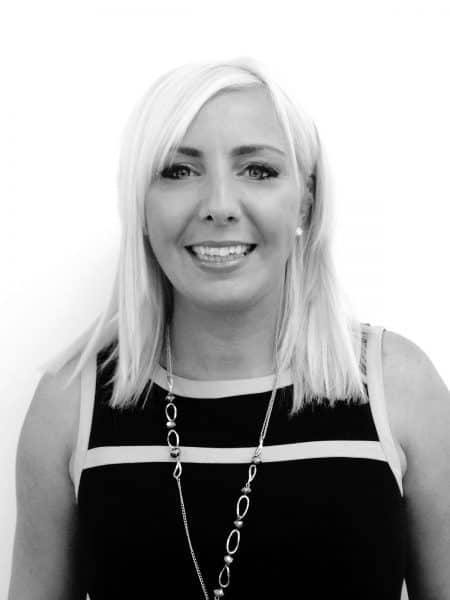 Now that bridal season is officially here (thanks Pippa Middleton!), salons, spas and mobile therapists should now turn their attention to bridal specific-tanning. After all, tanning is the perfect addition to beauty treatment packages for the Big Day.
A Kissed by Mii professional treatment is ideal not just for a bride, but also her entire bridal party, making it everyone's special day – just think a bronzed bride with a pale bridal party might make for interesting photos!
Think about your customers and their different needs. A Kissed by Mii Professional Spray Tan caters to all skin tones, offering seven different shades, including 'light tan' for a subtle bridal glow. The shade range has been chosen to suit either a warm skin tone (The Tan family: Light, Mid or Dark Tan) or a cool skin tone (The Brown family: Mid, Dark or Darkest Brown).
A quick way to tell which category a client falls into is to look at the veins on their wrists: green veins indicate a client will need a shade with a golden undertone from the Tan family, while blue veins indicate a client needs a tan with an olive undertone from the Brown family.
Multi-booking packages are ideal for wedding parties – the more the merrier! Include options for the bride, bridesmaids, mother of the bride and even the groom, with a selection of packages and tiered savings – the larger the party, the greater the savings.
A free gift of homecare products for the bride is a nice touch to add value to the experience and make her feel (even more) special. Kissed by Mii's complementary retail range will help look after her tan at home, with marine mineral extracts that have been specifically selected for their skincare benefits such as skin-softening Green Algae, firming Inula Flower and Plant Collagen to help prolong a tan to take her through to her honeymoon. Remind her to moisturise daily and exfoliate four days after a tan to keep skin soft and smooth and let the tan fade evenly.
Don't forget to think like a bride and look for opportunities to promote your salon and spa to the bridal market through the channels brides use for planning. Online bridal communities, bridal exhibitions and venue open days are all key areas to target. Team up with local businesses to cross promote your offering. Approach your local bridal boutique, florist, hairdresser and cake maker – you can put together combined bridal information packs, display each other's promotional material and even host a bridal evening to showcase all your offerings.
Love Shelley x
Kissed by Mii products are available from www.gerrardinternational.com