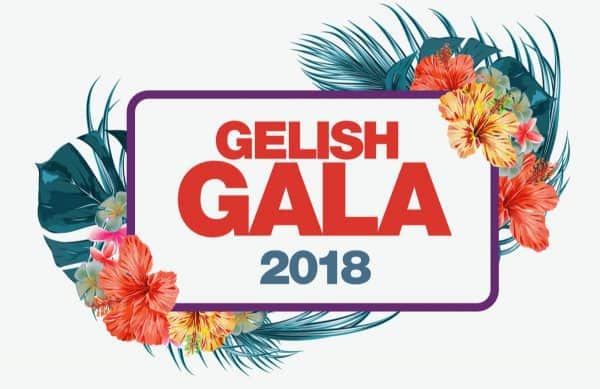 The Gelish Gala, on Friday 22 June, is open to all – whether you're a nail newbie, experienced pro or friend of the industry.
"This not-to-be missed party is open to all and has a tropical theme to encourage some summer sun," comments Georgie Smedley, director, Nail Harmony UK. "Cocktails and mocktails will be available all night, as well as great food to keep energy levels high.
"The evening will feature some great entertainment, including a live performance by an X Factor contestant, table magic, fire dancers and more.
"Attendees can try their hand at 'Grab a Gelish Grand' and some exciting announcements will be revealed, as well as a huge goody bag for techs worth over £500!"
Pick out pretty nail shades for spring and practice nail designs to suit mums of all ages and styles this Mother's Day. What's more, encourage existing clients to buy pamper packages for their mums, or book them a beauty service as a treat. For advice on marketing to mums and mums-to-be, check out the March…