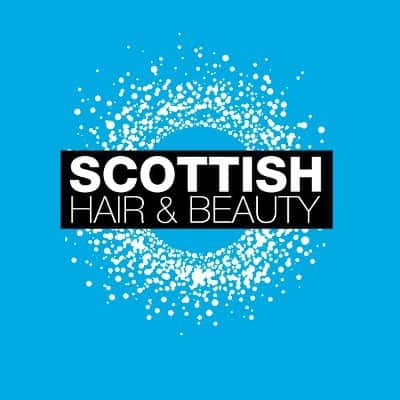 The Scottish Hair & Beauty show features three shows under one roof; Scottish Beauty, Scottish Hair & Scottish Barber.
Hosting 350 brands, visitors to the two-day event will be able to witness new product and treatment innovations and take advantage of exclusive show offers.
Visitors have the opportunity to see the latest spring/summer launches in beauty, hair, barbering, nails and tanning, but also enjoy free educational experiences including the ABT Seminar Programme and Hair Stage and Barber Stage.
Opening Times:
Sunday 22 April 2018: 10am – 5pm
Monday 23 April 2018: 10am – 4pm
Show tickets worth £10 each are available free of charge for trade visitors who register in advance by clicking here.
Pick out pretty nail shades for spring and practice nail designs to suit mums of all ages and styles this Mother's Day. What's more, encourage existing clients to buy pamper packages for their mums, or book them a beauty service as a treat. For advice on marketing to mums and mums-to-be, check out the March…