FREE Caronlab Wax Workshop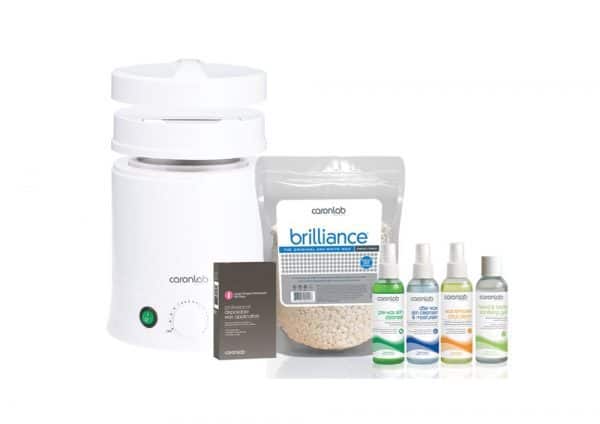 The Edge Nails & Beauty, distributor of Australian wax brand, Caronlab, is offering a FREE workshop and introduction to the brand.
Attendees can learn about Caronlab's waxing products and techniques at the four-hour workshop, held at The Edge head office in Basingstoke.
A Hard Wax Kit must be purchased in order to participate in the workshop and attendees must hold a VTCT Level 2 in Beauty (or comparable qualification) in order to participate.
To book your place, email sales@edgenails.co.uk or call 01256 840 840.
Pick out pretty nail shades for spring and practice nail designs to suit mums of all ages and styles this Mother's Day. What's more, encourage existing clients to buy pamper packages for their mums, or book them a beauty service as a treat. For advice on marketing to mums and mums-to-be, check out the March…