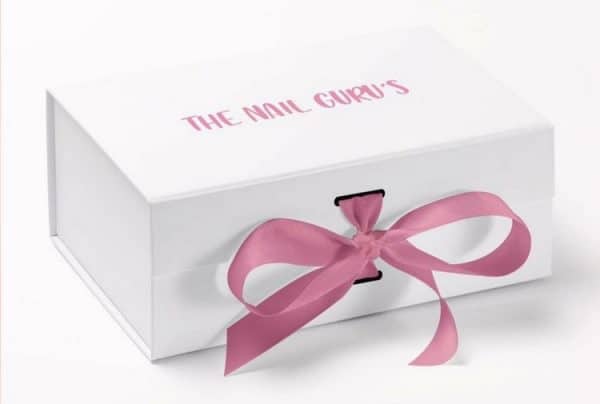 Competition Start Date
1 April 2018
Competition End Date
23 April 2018
The Nail Guru's Mad Hatter themed nail art competition
Are you intrigued by Alice in Wonderland and keen to show off your creative streak?
Online nail collective, The Nail Guru's, has opened a nail art competition opportunity that's free to enter.
Theme: Mad Hatter
The Judging Panel: Katie Barnes, Gemma Lambert, Samantha Davin, Alexa Kisgyori and Jo Duncan. 
Closing date for entries: 23 April 2018
There are two categories; extended nails and natural nails, with a masters (qualified for 3+ years) and beginners division (less than 3 years) in each.
Nail art must be created on a live model and both hands must be completed. There are no restrictions on products used and 3D art is accepted.
Photos should be free from watermarks and editing and emailed to thenailguruscompetition@outlook.com 
The winners will be announced 27 April.
Prizes include a nail supply box from The Nail Guru's featuring products fro sponsors, and winners will receive an additional voucher to get their  favourite selfie made into a cartoon logo by EI Freelance artist. Alexa Kisgyori has also donated one of her new Aquarelle kits for one lucky overall winner.
Good luck!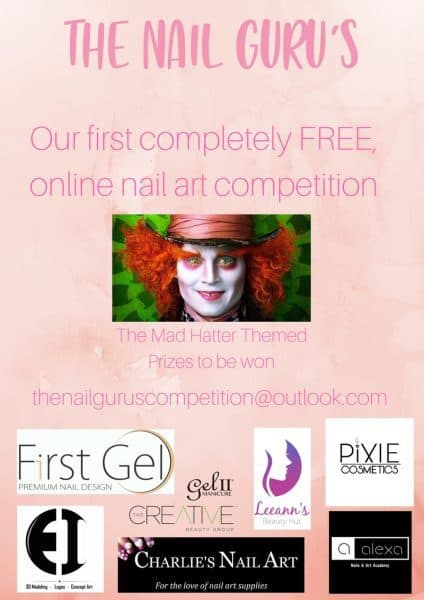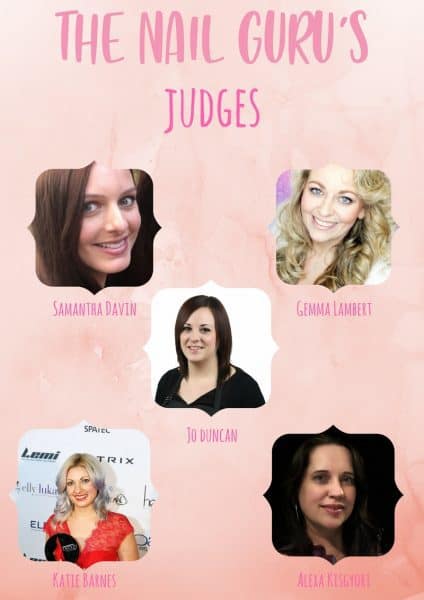 Sign up to receive more information