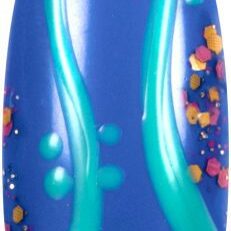 Create a perfect pool-side manicure with IBD Just Gel Polish in Riviera Rendezvous, Just Me n' Capri and Bellinis & Bikinis.
Tool wise, you'll need a gel art dotting tool, and a gel art striper brush.
Step 1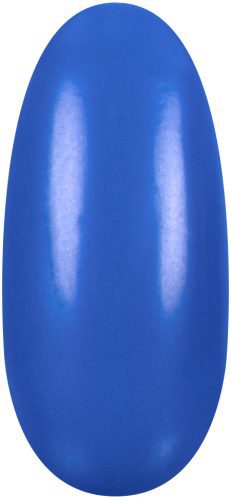 Apply Riviera Rendezvous to entire nail. Cure.
Step 2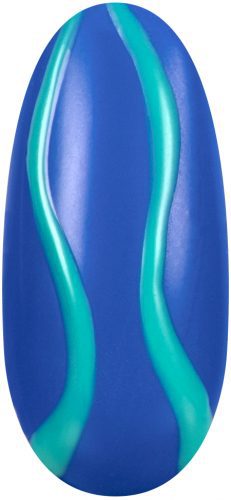 Use your Gel Art Striper Brush to create two curved lines down the centre of the nail using Just Me n' Capri. Cure
Step 3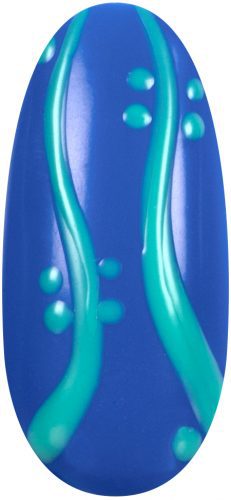 Use your dotting tool to add dots on either side of each curved line using Just Me n' Capri. Cure.
Step 4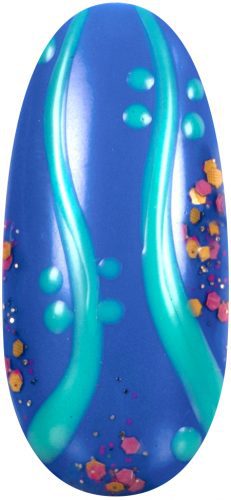 Add Bellinis & Bikinis glitter to desired areas. Apply Top Coat to entire nail, cure and cleanse.