How to work the transitional tan
By Shelley Henderson | 01 April 2018 | Blog, Business, Expert Advice, Feature
Kissed by Mii tanning expert, Shelley Henderson, reveals how to take your clients from winter to spring with a transitional tan.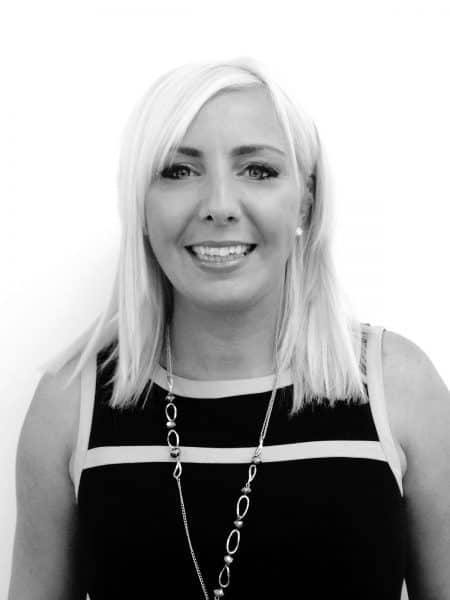 Don't let potential tanning clients hibernate away until summer – here's how to entice them to tan RIGHT NOW. Not just for balmy days, tanning offers an instant pick-me-up, all year round. In order to keep customers coming back between tanning peaks, use loyalty cards and treatment incentives to keep them interested.
Enriched with moisturising and nourishing marine mineral extracts, Kissed by Mii's 'Prepare, Bare and Care' philosophy will leave a client's dry, dull-looking post-winter skin feeling radiantly healthy, back to its pre-winter best.
Suggest they go a shade or two darker than their natural skin tone to give a subtle, healthy glow that's right for the season, as if they've been kissed by the spring sun. During a spray tan treatment, layer it up according to their skin tone.
Promote our light shade of spray tan to your clients as a 'transitional tan' to add a touch of colour between seasons. The Light Tan contains 6% DHA for a natural, radiant sunkissed glow and also has a lighter guide colour to give an accurate preview of the shade before it develops. With its golden base tone, it develops in just six to eight hours.
If your client prefers an Express tan, suggest they shower an hour after treatment for a light finish. For manual tanning, dilute the colour by applying one pump of moisturiser to one pump of tanning lotion for the face and hands. For the body, try four pumps tan to four pumps moisturiser – this dilutes the colour for a lighter result after six to eight hours.
Tanning products with moisturising benefits are ideal for drier or rougher skin. Kissed by Mii products are enriched with marine mineral extracts – including red seaweed to protect and repair, protein rich green algae to maintain skin's elasticity and sea lavender to encourage skin regeneration.
Preparation and aftercare will make all the difference to your client's tan. Seriously Smoothing Exfoliator and Seriously Smoothing Moisturiser hydrate and condition the skin to perfectly prepare your client for a flawless tan and ensure an even, longer-lasting colour. Remind clients to exfoliate once a week to get an even tan, and moisturise daily to prolong the life of their tan.
Kissed by Mii's gradually building Daily Boost Face and Body Creams are hydrating and are ideal to retail at this time of year. Your client can layer it up and control the colour they want to achieve. Suggest they apply it every other night for a gentle glow.
If a client is impatient, like me, and wants to see more immediate results from a tan, suggest Effortlessly Easy Tanning Mousse. With marine mineral extracts to condition the skin, it also contains a low DHA level for a lighter, more natural result.
Don't forget – once your client has her transitional tan, she can also build up her colour with make-up. Rather than full-on bronzer – recommend applying a light dusting of Mii Celestial Skin Shimmer in Aurora across cheeks, where the sun naturally hits her face, and over the décolletage.
Love Shelley x
For more information on Kissed by Mi and Gerrard International's portfolio of brands, head to www.gerrardinternational.com