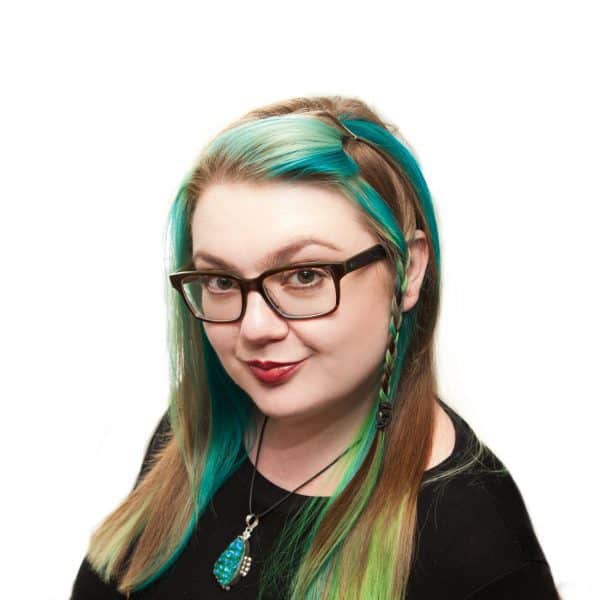 Facebook Live videos are a great way to communicate with your clients, build up excitement and yield an instant reaction from them – Fee Wallace, lead educator for Sweet Squared and nail vlogger, explains how to get the best out of the social media tool…
Making live videos to promote your business can be a lot of fun, but it can be nerve wracking and takes preparation," explains Fee Wallace, lead educator for Sweet Squared and nail vlogger.
Facebook Live videos can be used a variety of ways. For me, as an educator, I broadcast at set times for long periods, with plenty advertising beforehand so my audience know when it's happening and can plan around it if they plan to watch.
For a salon business, shorter and more frequent live broadcasts are more likely to be effective. In this case, you are targeting the consumer – your existing clients or others in your local area who have liked your page. Aim for two or three minutes, maximum, and provide exciting little snapshots of what's happening at your salon.
Examine the times of day your audience is most likely to be browsing Facebook, looking for content that interests them. Consider when they will be on a lunch break, on the evening train home from work, what time their children go to bed or even when they get up in the morning. After a few broadcasts, you will be able to look at the analytical data on your page that shows you which times of day get the most views.
During a live video, you should be looking for engagement. Ask questions to encourage your viewers to comment. Consider 'What do you think of this?' or 'Would you wear this new colour?', or even 'If we have a special offer on this next week would you sign up?'